Meet the team
---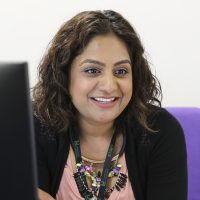 Zaheera Chatra
Stop Smoking Service Manager
I have been working in smoking cessation and tobacco control for the last 14 years and have enjoyed it greatly, hence me still being involved! I started off as a stop smoking specialist in Birmingham and then moved to Leicester city, before coming to work in Leicestershire.  I have worked with a diverse population, so I can appreciate only too well how smoking affects people and their families, but on the positive side I have also witnessed how giving up smoking can be the best thing that people do for their health.
The success stories of people quitting never cease to amaze me. Nothing is more rewarding than knowing my team are involved in really changing peoples' lives for the better.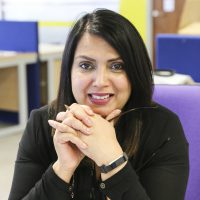 Silpa Das
Locality Lead - Stop Smoking Service
I have worked as a Stop Smoking Advisor for eight years. I enjoy the rapport that I build with clients.  It is very comforting to know that the support and assistance we provide through the client`s quit journey makes a big difference to their health and overall well-being.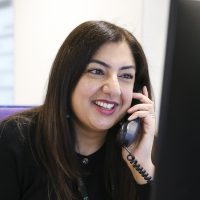 Zahida Niazi
Locality Lead - Stop Smoking Service
I started working as a Stop Smoking Advisor in Nottingham in 2008, having become interested in the field whilst doing an MSc in Health Psychology.  I came to work for the Stop Smoking Service in Leicestershire in 2010 and have worked here ever since.
As a Locality Lead for Quit Ready, I work across West Leicestershire.  As well as offering telephone support, I also work with pregnant women and other vulnerable groups and I carry out training for staff at other organisations.
However, the most enjoyable part of the job remains making a difference to someone's health and quality of life, particularly when working with pregnant women and playing a part in the baby having the best start in life.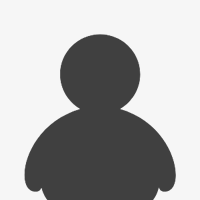 Beverley Brown
Stop Smoking Service Advisor
I have been a Stop Smoking Advisor since 2000, although have been a qualified counsellor for 16 years and worked for the NHS since 1970!
I enjoy building relationships with our clients and helping each of them reach their end goal of quitting smoking.  Their pleasure in stopping smoking, gaining confidence and becoming healthier and wealthier, is my pleasure.
Connor Melia
Stop Smoking Service Advisor
I am a Sport and Exercise Science graduate and current Master of Public Health student. I have experience of working with individuals and groups of all ages to improve their health through lifestyle changes and started working with Quit Ready Leicestershire in 2017.
Working for Quit Ready is very rewarding as it allows me to make a real, positive difference to the health of people in my home county.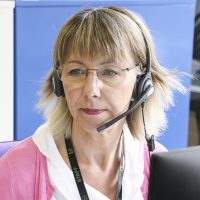 Elizabeth M Clarke
Stop Smoking Service Advisor
I have been a Stop Smoking Advisor for two years having worked in tobacco control for the previous eight, focusing on second hand smoke.  The best part of my job is helping clients to quit the habit and sharing in their happiness at the improvements to their health and finances.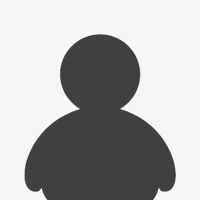 Glenis Shroff
Stop Smoking Service Advisor
I started with the Stop Smoking Service in 2004 in an administrative role before training as a Stop Smoking Advisor. Since then I have worked for several local Stop Smoking Services, providing advice, running clinics, working with employers and organising and attending health promotion events all over Leicestershire.
I really enjoy helping and supporting our clients to achieve a goal which they initially thought was unachievable.  Hearing about how quitting has changed their life, both in terms of their health and their bank balance, is incredibly satisfying.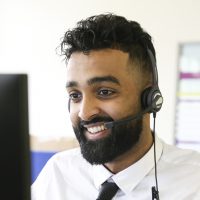 Zain Ahmed
Stop Smoking Service Advisor
Having originally studied Life Sciences at university, I trained to work as a Stop Smoking Advisor over a year ago and started working in Nottinghamshire.  I recently joined the Quit Ready team and now give telephone support to Leicestershire residents.
Stopping smoking often leads to a chain reaction of living longer, saving money and getting healthier which altogether leads to a happier life.  I really enjoy helping someone to quit and make such a positive change to their life.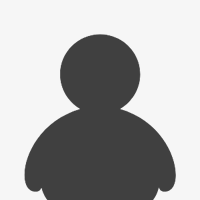 Mohammed Bashar
Stop Smoking Service Administrator
I worked as a Business Support Assistant in Public Health before moving to Quit Ready to provide business support. Since starting my role within the team, I have taken an interest in smoking cessation and have even started to promote and encourage family and friends to give up smoking.
The Stop Smoking Advisors do a great job in offering support and encouragement to those who want to quit smoking and I enjoy being able to contribute to improving the health of the people of Leicestershire.