Meet the team
---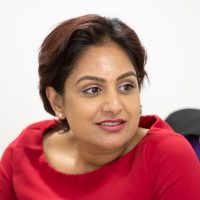 Zaheera Chatra
Integrated Lifestyle Manager
I have been working in public health for the last 14 years and have enjoyed it hugely. I have many years' experience working in smoking cessation and tobacco control and now working with weight management and nutrition.
I have worked with a diverse population, so I can appreciate only too well how smoking and being overweight affects peoples' health, but on the positive side I have also witnessed how using the services that we provide can be the best thing that people do for their health and wellbeing. Nothing is more rewarding than knowing that my team are involved in really changing peoples' lives for the better!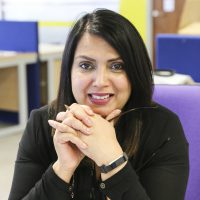 Silpa Das
Stop Smoking Operations Manager
I have worked as a Stop Smoking Advisor for eight years. I enjoy the rapport that I build with clients.
It is very comforting to know that the support and assistance we provide through the client`s quit journey makes a big difference to their health and overall well-being.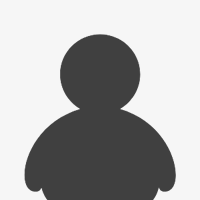 Beverley Brown
Stop Smoking Service Advisor
I have been a Stop Smoking Advisor since 2000, although have been a qualified counsellor for 16 years and worked for the NHS since 1970!
I enjoy building relationships with our clients and helping each of them reach their end goal of quitting smoking.  Their pleasure in stopping smoking, gaining confidence and becoming healthier and wealthier, is my pleasure.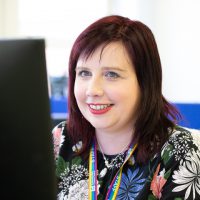 Lauren Ballard
Stop Smoking Service Advisor
I have a background in care work and have always enjoyed having a positive influence on people's health and wellbeing.
I love building a rapport with my clients and supporting them towards a smoke free future, and I'm passionate about the benefits quitting can have to a community as well as to individuals.
I am enjoying my role with QuitReady, especially the opportunity to learn and develop my own skills and knowledge around smoking cessation each day.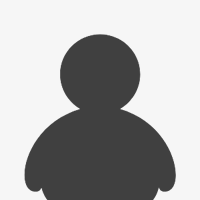 Hilary Sansom
Stop Smoking Service Advisor
I have a background in the NHS, where I worked as a nurse and a midwife for over 30 years. I started working for QuitReady in 2018.
I enjoy supporting people in their endeavour to stop smoking in order to become healthier and fitter. I find offering support and encouragement very interesting and rewarding.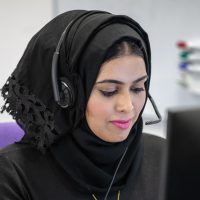 Femi Varudi
Stop Smoking Service Advisor
I have over 10 years' worth of experience working in the health industry both in the private and public sectors.
I have worked with people from various backgrounds, cultures and communities to combat health inequalities and promote healthier lifestyles.
I started working for the QuitReady team in 2018 and have really enjoyed building a rapport with clients, listening to why they want to quit and supporting them to bring a positive change to their life has been really satisfactory and motivating.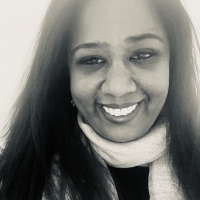 Zay Kerbelker
Stop Smoking Service Administrator
With several years of experience working with young people and families in the community setting, I welcomed the opportunity to work with a fabulous team supporting people with their journey to a happier, healthier lifestyle.
As the administrator of the team, my focus is to ensure referrals are received and processed in a timely, efficient manner. Liaising with individuals through the different referral pathways means that no day is the same!
'You don't have to see the whole staircase, just take the first step.' Martin Luther King.
The Quit Ready Team are here to support you through your quit journey. Taking the first step can be daunting, but is the most important. We're here to help you all the way.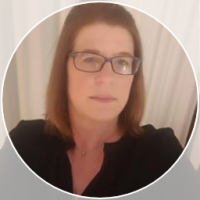 Jackie Green
Stop Smoking Advisor
I have worked for Stop Smoking services since 2014; first as an administrator but trained as an Advisor in 2015.
I enjoy my involvement in helping people to quit smoking & helping to find solutions to the challenges that are often faced by them. It is very uplifting to hear about the positive changes people find in their health & satisfying to know that I have helped them to achieve their goal!