QuitReady is an E-Cig friendly service and we welcome smokers who want to switch to vaping.
Not sure where to start?  Ask your advisor about our free E-Cigarette starter kits. The kits contain everything you need to switch to an E-Cig, including any follow on nicotine liquids you need during your 12-week quit programme.  We will also make sure you have all the advice and support you need.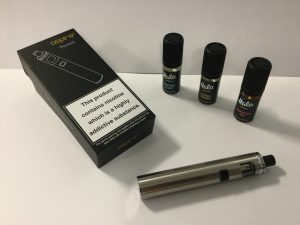 Public Health England states that using e-cigarettes is 95% safer than smoking. So, even if you have tried E-Cigarettes in the past and not got on well with them, we would love you to give us a call so we can help you to find the E-Cig that is right for you.
Contact Us Today
We offer a range of online support including text, phone and skype. Face to face appointments are also available.